How to register your product's warranty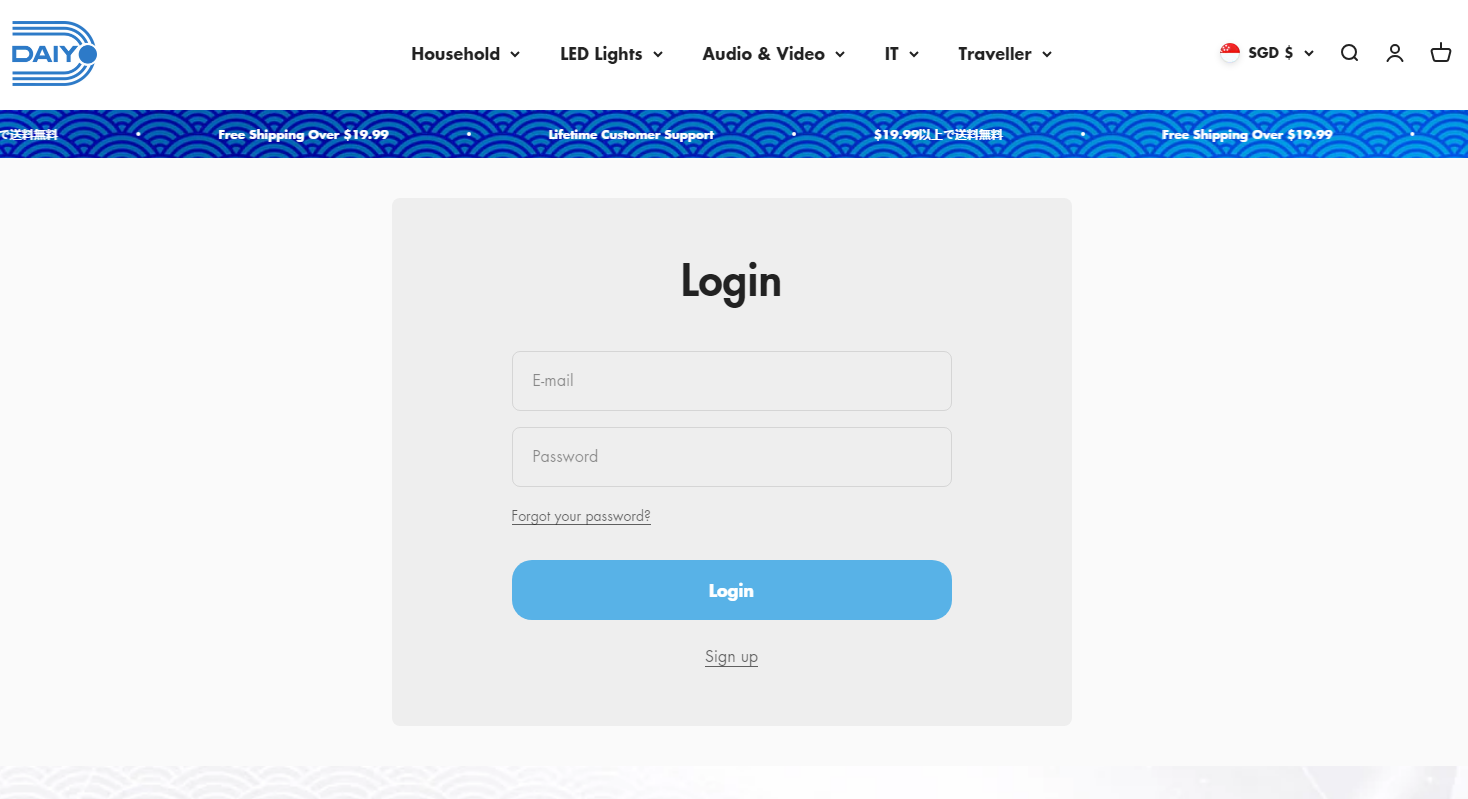 1. Login to your account
If you do not have an account, you will need to make a registration with the email that you used to purchase the product.
Go to Login
2. Go to Manage Warranty
Click on the Manage Warranty tab on your account page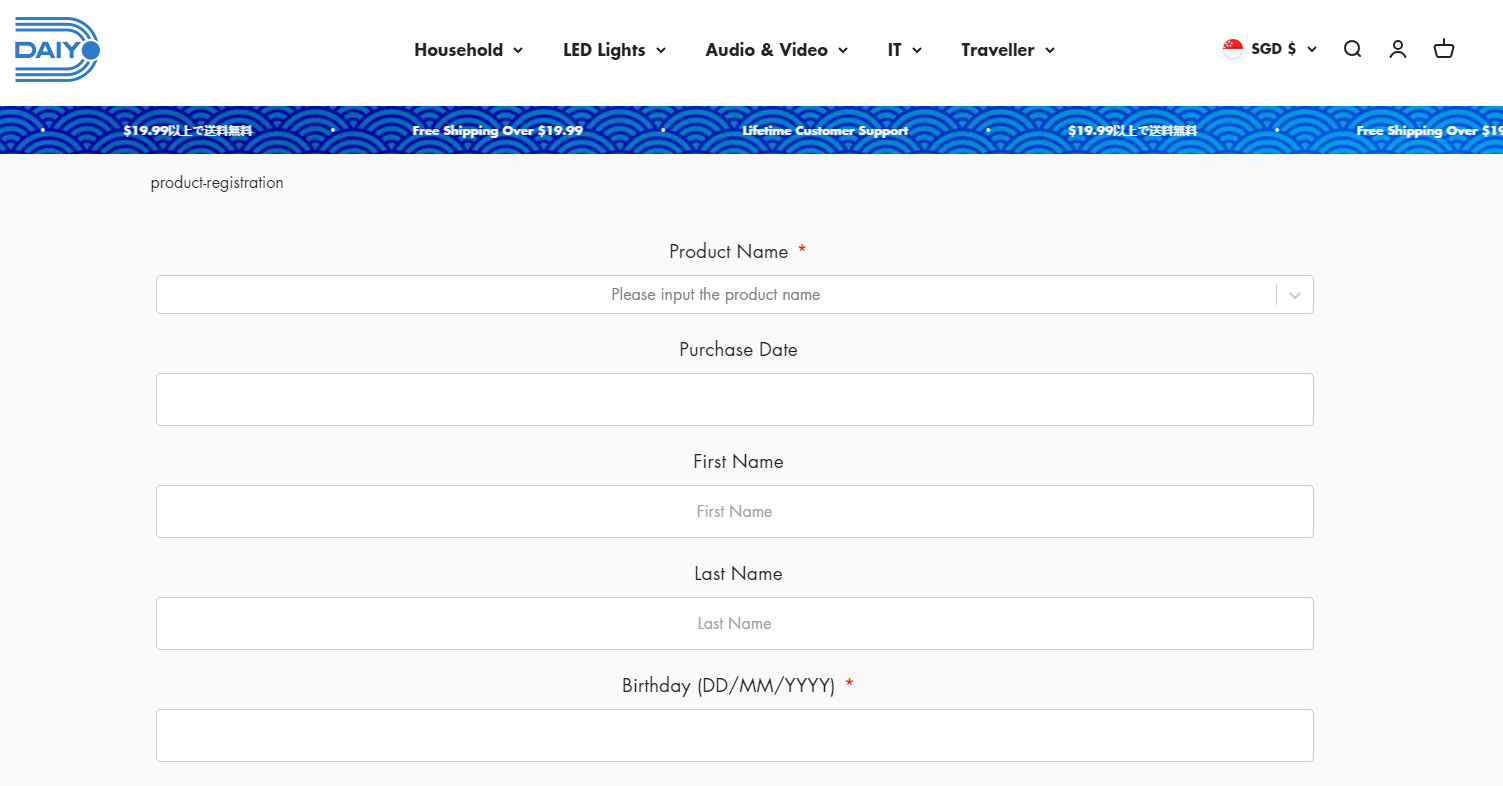 3. Fill out the product warranty registration form
Make sure to use the same email that you purchased the product with.
4. Check back on the status of your warranty
Once the status has changed to Confirmed you will know your product warranty registration has been successfully approved.